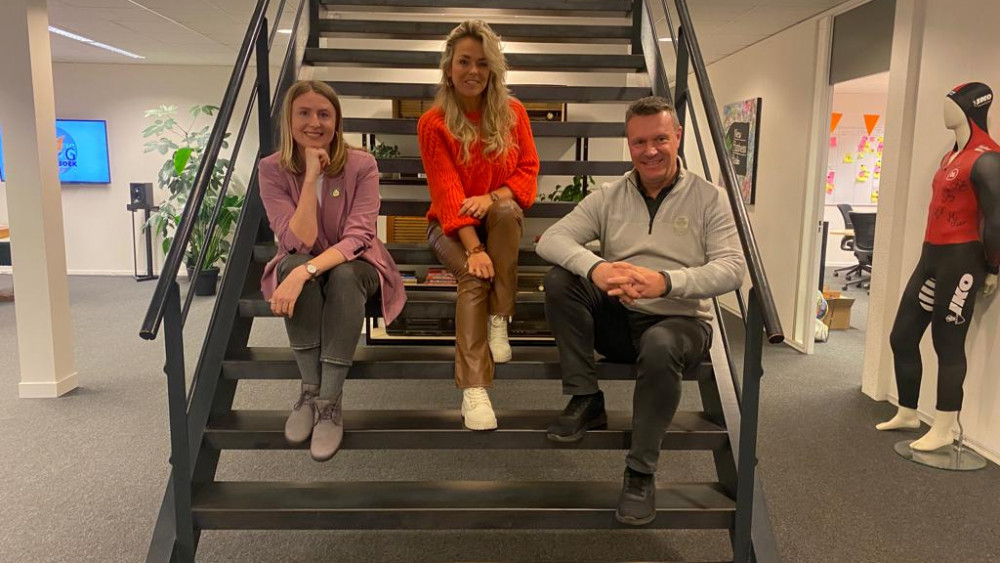 CX as part of your corporate culture
Hey Customer! was all about the CX Ambassador Program.
Martine Hauwert and Rob Wennink discussed 'CX as part of your corporate culture' with Aleksandra Pilniak from Kramp.
Aleksandra is a Customer Centric Culture Manager. She is intrinsically driven to create long lasting and memorable experiences. She coaches and trains others and loves to bring people together and empower them to grow. She is perhaps the only person in the Netherlands with a role that is purely focused on Customer Centric Culture. How do you make CX part of your corporate culture?
In Hey Customer! we reflect on specific entrepreneurial issues. Every episode has a different and new Business Case. Based on real stories, you can learn from entrepreneurs who have already preceded you. Learn from their successes, but also learn from their missteps. Each month, presenter Martine Hauwert and co-host Rob Wennink take you through the various challenges faced by entrepreneurs. Together they talk to entrepreneurs about effective customer contact and relationship building. Of course we also extensively consider the customer contact trends in the current market, our trend watcher Rob Wennink will provide you with the necessary alerts.
Hey Customer! can be listened to every last Thursday of the month between 2:00 PM and 3:00 PM on New Business Radio and can be listened to afterwards as a podcast via all known podcast platforms (including Spotify, Apple Podcasts and Google Podcasts)