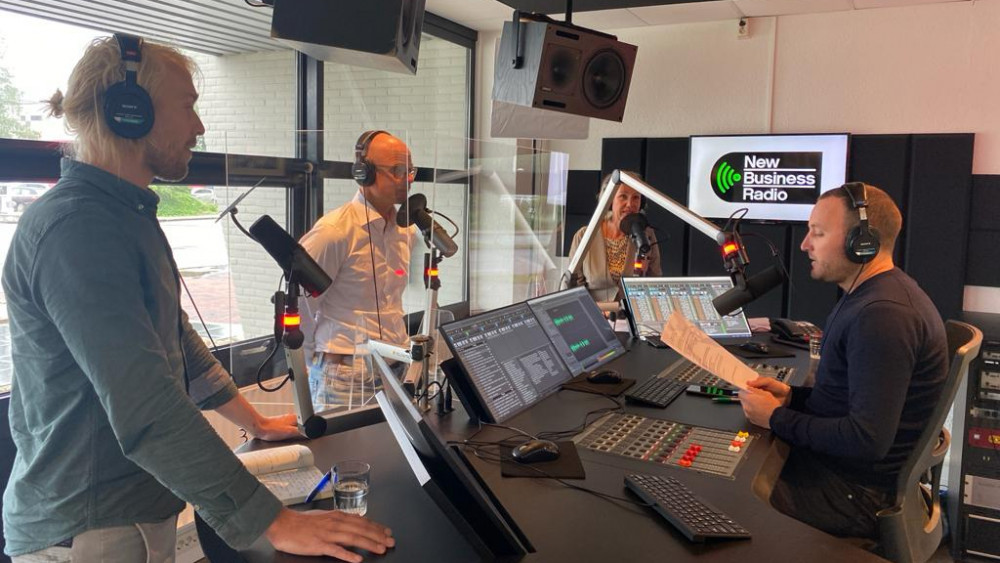 Watertalks: Drought and water scarcity
De zesde aflevering van Watertalks in samenwerking met NWP gemist?
Folkert Tempelman ging in gesprek met Sabine Stuiver van Hydraloop, Sid Vollebregt van Elemental Water Makers en Koen Maathuis van Wereld Waternet over droogte en waterschaarste.
New Business Radio maakt in samenwerking met het NWP (Netherlands Water Partnership) podcast specials.
Na de uitzending is het programma terug te luisteren als podcast via alle bekende podcast platforms (onder meer Apple Podcasts en Spotify).
English version
Missed the sixth episode of Watertalks, in collaboration with the NWP? Folkert Tempelman spoke with Sabine Stuiver, chief marketing officer & co-founder of Hydraloop; Sid Vollebregt, co-founder and CEO of Elemental Water Makers; and Koen Maathuis, regional manager West-Africa and Egypt at Wereld Waternet. They discussed drought and water scarcity.
In collaboration with the Netherlands Water Partnership, New Business Radio makes podcast specials.
After the broadcast, the program can be listened to as a podcast via all known podcast platforms (including Apple Podcasts and Spotify).